CAES Business Services

Contact us if you have questions about UGA Financials, OneUSG Connect, UGAJobs, or any other business-related issue. 
Central Email: agbusoff@uga.edu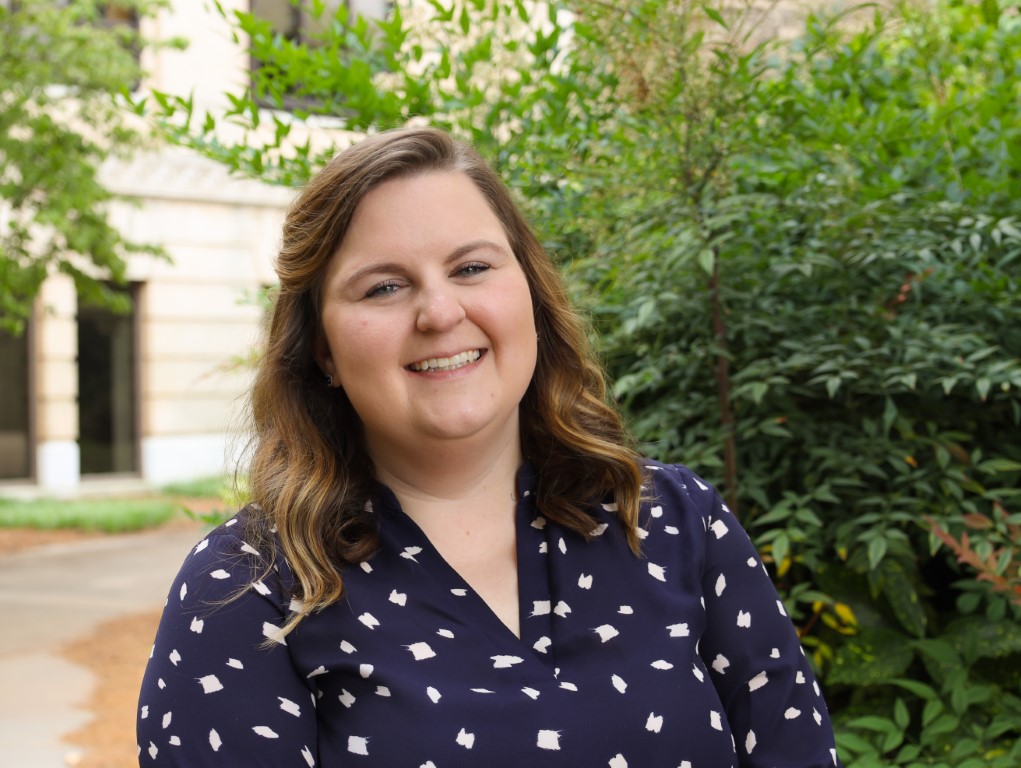 Contracts and Grants Office
Contact us for help with preparation, review, submission and processing of proposals and awards.

Central Email: agcg@uga.edu

Employee Services

Contact us for information and guidance on UGA and CAES employee-related issues, including benefits counseling.
Phone: 706-542-2373